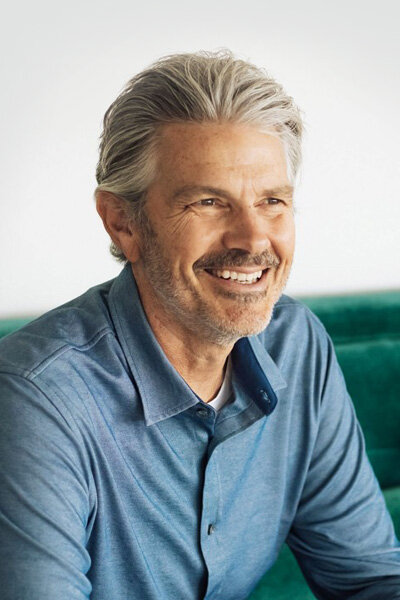 Scott has an extensive background in the financial and mortgage industry. Prior to joining Sustain, Scott spent many years teaching other mortgage brokers the rules and regulations of the industry. He understands the mortgage and lending business inside and out and loves helping people navigate options they may not realize are available to them.
Scott now lives in Denver but has spent many years in Eagle County and the Vail Valley. He understands both of  these unique markets and can help whether you are a first-time  homebuyer, looking to buy a vacation home a current homeowner looking to refinance an existing property. Scott can tailor a unique financing solution to your exact needs.
Scott can provide personalized service and support from start to finish.
When not working, you can find Scott skiing in the winter and trying to lower his handicap in the summer.
For Scott's online secure loan application, please visit.